Craft Beers, Whiskeys, Wines & New American Cuisine
So many different delicious items for you to enjoy. Bring your friends and family or create some new ones while you are here.
Warren's Ale House Signature Dishes & Drinks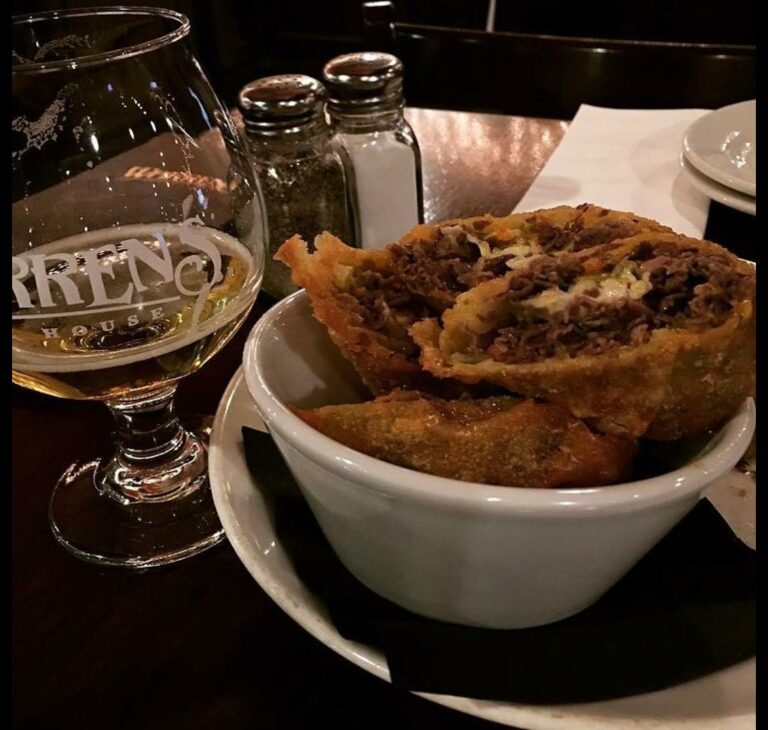 Please fill out the booking details to check if there's a place left.